I'm painfully aware that I haven 't finished the Byways post. I've gotten us to the Dam and left us there. OK, that post will come later today, or possibly tomorrow morning.
This morning Bethany faculty return to campus. Bryan Yorton is back, Greg LeGault is back. All I have to see is Mark Ahlseen and I'll know that we're all back from the world wandering that Bethany faculty does during the summer months.
We have two new faculty members.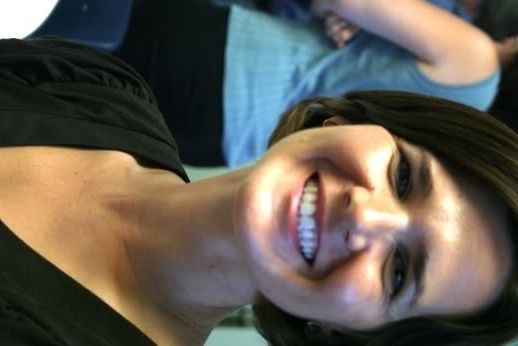 Melissa Seacat joins us in Physical Education.
Banjo Oriade is our new Physics professor.
Welcome to both of them and their families.